Pollen
Weather
Air Quality
Soil
Forest Fire
NDVI
Satellite Image
High resolution multi-species historical pollen data at the click of a button
AAAAI and NAB standards-compliant, trees, grass, and weed pollen data with risk levels to better prepare for pollen seasons, and boost your targeted marketing campaigns.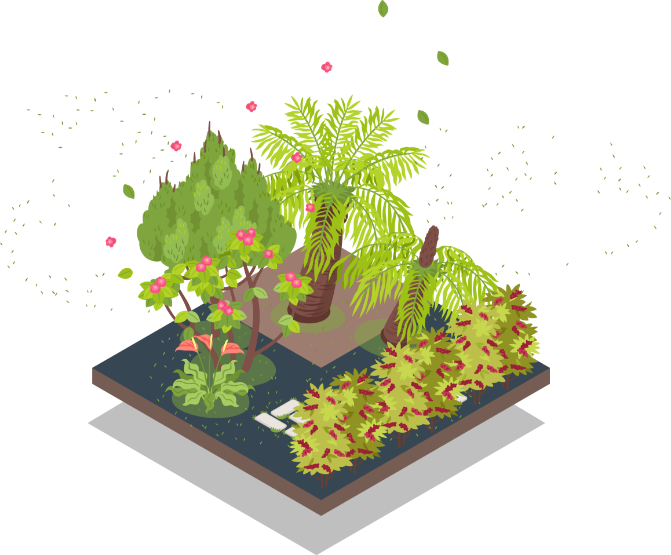 Beat climate vulnerabilities with historical weather data
Bulk weather data to optimize your client's logistic operations, protect your assets from severe weather events, and figure out when you need to carry an umbrella.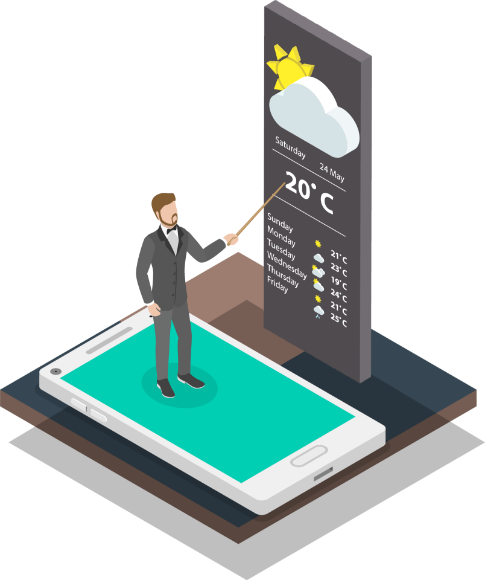 Lack of hyperlocal historical air quality data is a reason no more
Degrading air quality has been a problem for the last few decades. Download bulk accurate, hyperlocal historical air quality data with criteria pollutant information from the past to manage air pollution problems of the future.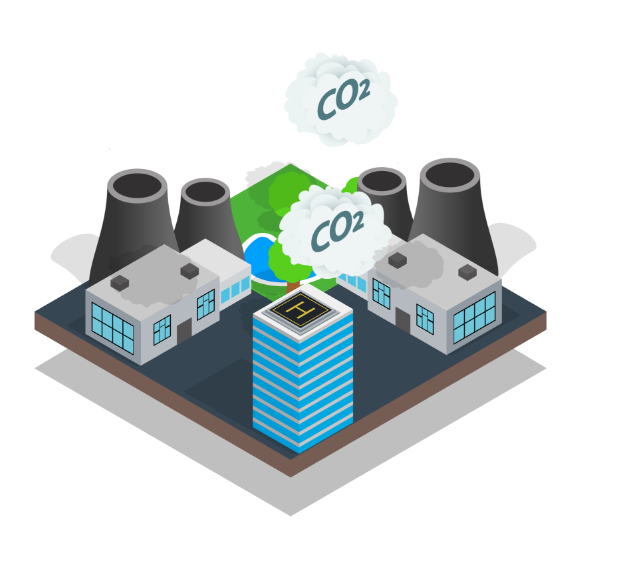 Plan agricultural operations more efficiently with historical soil data
Bulk historical soil data can help you understand your soil health, and soil fertility levels with trends from the past. Plan when to sow, fertilize, and harvest according to the type and quality of soil on your land.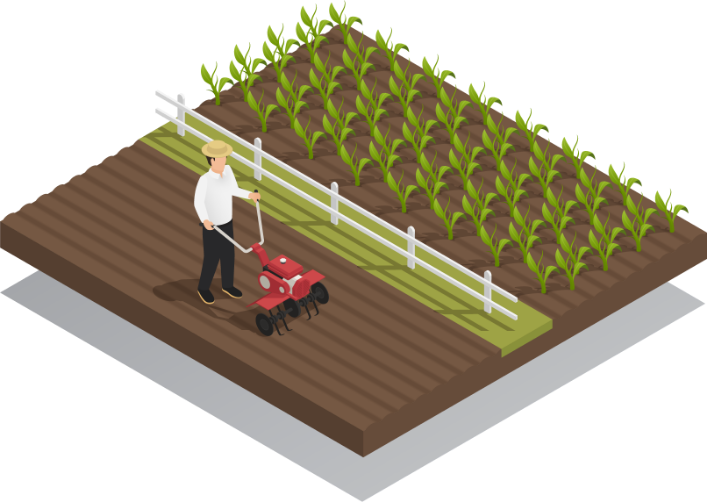 Find out large fire probabilities from historical forest fire data
Identify where and when active fires may occur from historical forest fire trends, disaster-proof your assets, and underwrite accurate insurance policies with bulk historical forest fires data.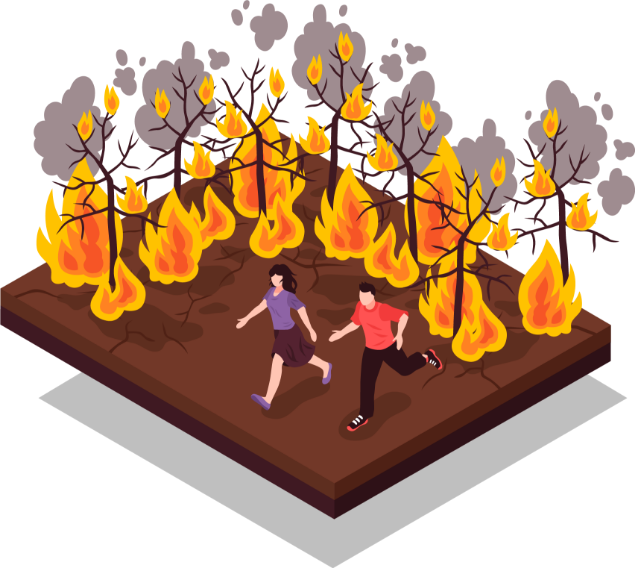 Get insights from tree cover patterns over time with historical NDVI data
Monitor the health of land cover, and take precautionary measures by understanding the trends of agroforestry with vegetation index over the years with bulk historical NDVI/EVI dataset.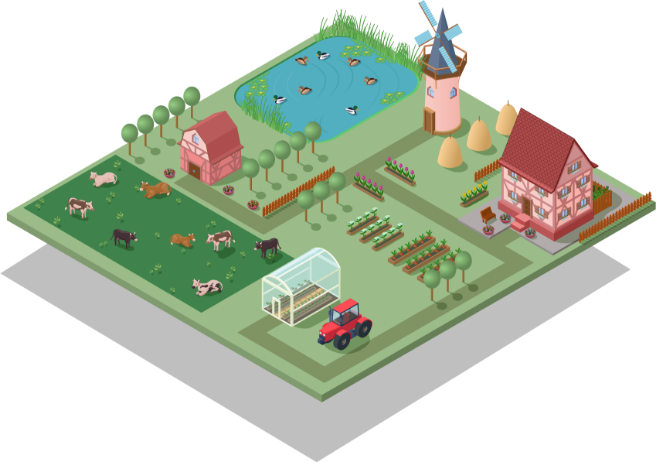 Visualize the changes in landscapes with high quality historical satellite images
Download bulk historical satellite imagery to get the bigger picture of the effects of climate change and urbanization on the land.